Not related to hosting industry?
No problem! WISECP allows you to provide custom services & products
Create a Product/Service Group
Create a new product group for the product/service you want via the "Services" section of your WISECP admin area. You can then create product packages over this product group.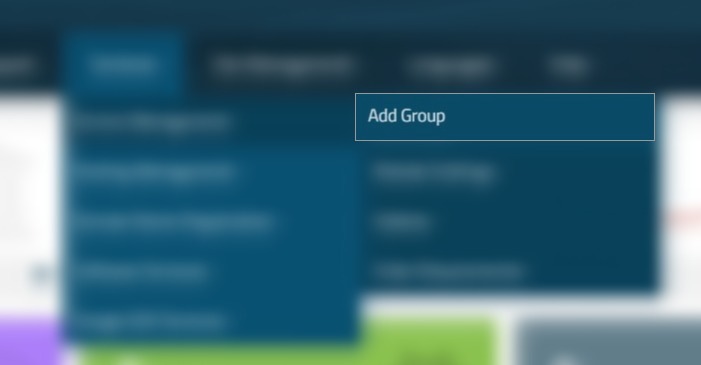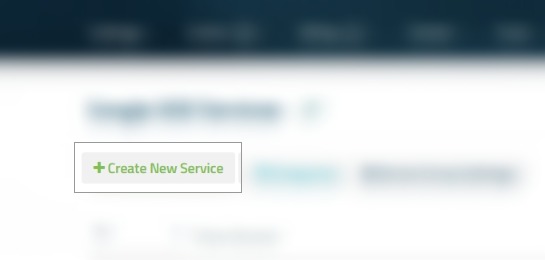 Create Product Packages
Create a new product package by entering the product group you previously created. You can make pricing for your product/service packages in any period you want. Monthly, annually, or whatever you want.
Start Selling
You can optionally publish the product / service group you have created on the homepage. When your customers buy your products / services, all orders will be listed in the "orders" area of your admin panel. Orders received for a custom product group will not be activated until you are approved.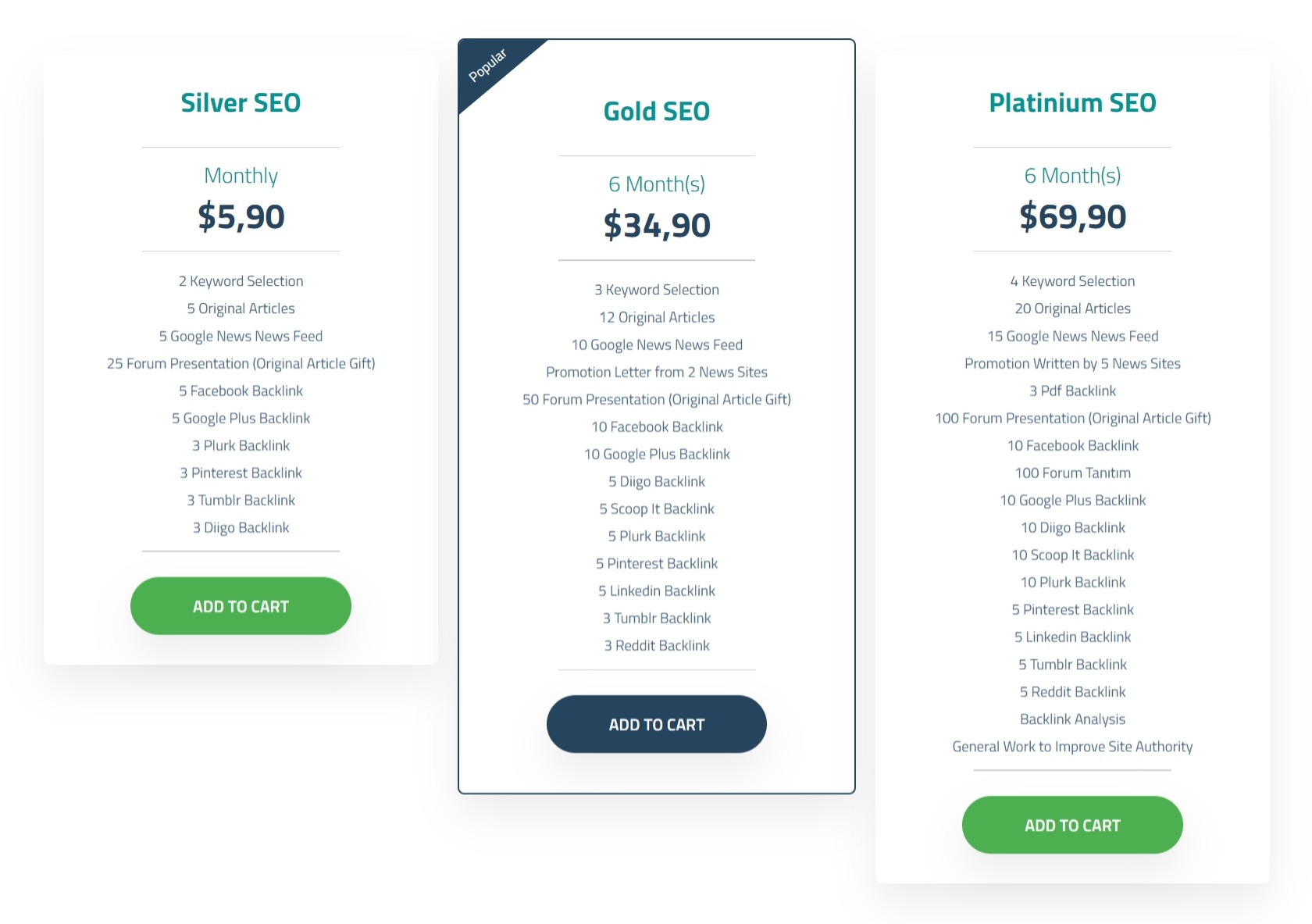 and more...
Unlimited Category
You can create as many main categories and sub-categories as you want.
Downloadable Products
If order delivery requires a downloadable file, you can upload a delivery file for each order.
Sell Additional Services
You can offer additional service options during the purchasing process. (Installation, Support, Configuration etc.)