Platform for Hosting Industry
Automate your web hosting business wisely
Hosting Management - Domain Management - Help Desk - Everything in ONE!
Hosting Management
Providing hosting services has now become easier. WISECP has range of modules, allowing you to provide web hosting services to your clients through most common hosting control panels such as cPanel/WHM, Plesk, DirectAdmin, CentOS Web Panel, VestaCP and lot more! Easily import all the accounts directly into WISECP.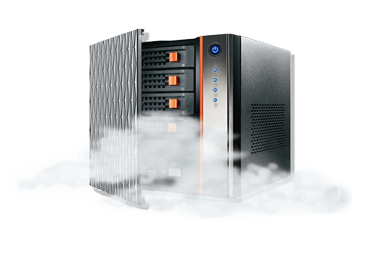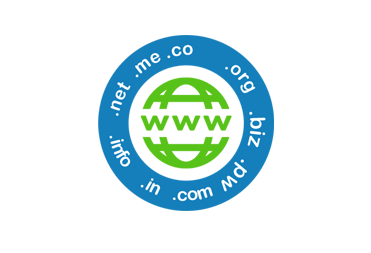 Domain Management
One of the most unique and advanced domain management system to offer all kinds of domain to your clients. Automatically fetch prices through registrar, import extensions with single click, apply profit automatically and import already registered domains into WISECP. Supports most common registrars such as Namecheap, Namesilo, ResellerClub, OnlineNIC and lot more.
Automated Servers
Easily sell VPS & Dedicated Servers to your clients, everything automated allowing your users to manage it easily from WISECP. Supporting variety of server control panel such as: SolusVM, Virtualizor & AutoVM.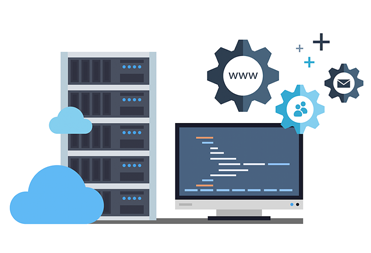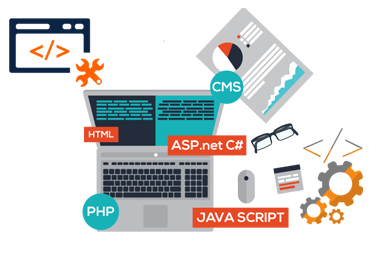 Software & Licencing Services
Sell and rent your software license with WISECP. It allows you to add license checks, which can find unauthorised installations of software. The advanced software licensing system of WISECP allows you to suspend the provided softwares and show license warning.
SSL Certificate Services
Easily provide SSL to your clients, integrated with most known SSL providers. Allows your client to easily issue, manage certificates through their client area.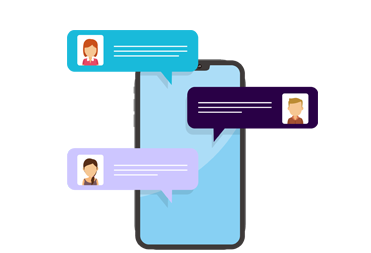 SMS Services
Easily offer bulk SMS services, your clients can send SMS via WISECP Client Area. You can provide bulk SMS service globally with API access and offer sample API codes to your clients.
Advanced Service & Product Management
Offer your services with one-time or periodic payments. Easily monitor your users with one of the most advanced Analytics of WISECP.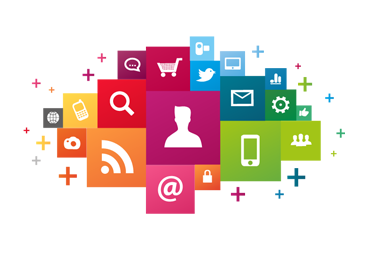 High Level Security
Automatic Bot and Spam Protection
Malicious attacks on any form fields are blocked by the Botshield firewall. The Botshield automatically engages and enforces the Captcha verification.
Database Encryption
The database access information is automatically encrypted with a special and powerful encryption key on the software. Malicious contacts cannot read the database access information.
Location / IP / Browser Verification
During user and admin login, if the user's location / IP / browser data is different, the account is automatically locked and the verification is required.
Two-Factor Verification
In user and administrator logon processes, the session is protected with two-factor verification. This ensures unauthorised logon attempts are permanently blocked.
Sensitive User Data
Sensitive data, such as a user password, is automatically encrypted with a special and powerful encryption key when saving to the database. Malicious contacts cannot read the user password and cannot change data such as email.
Fraud Control
WISECP allows you to optionally add email & contact number verification. Users can be restricted to place any order unless account is completely verified.
In order to experience WISECP,
we recommend you to try out our demo.
Try 30 Days for Free
No need to enter credit card information. Just download with a single click.
Top