Intelligent, Advanced, Simple
Web Hosting, Billing and Digital Services Platform
Everything is Easy, Practical and Fully Automated With WISECP
Web Hosting / Reseller Services
With this superior and unique shared hosting management system, you can add as many shared servers as you like, and easily import accounts onto the server. Automatic installation, suspension, termination, re-installation, resource management, one-click cPanel / Plesk input, easy email management and much more can be provided through the API.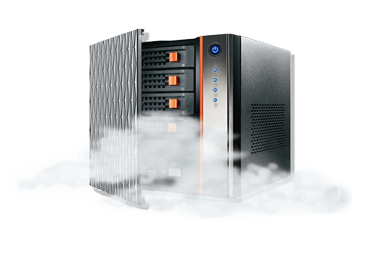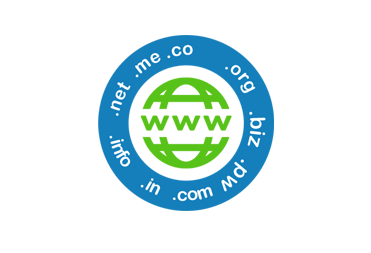 Domain Name Registration Services
With unique and superior domain management system for the whole world, you can get all domain extensions and costs in one click. Costs are automatically controlled by the system every day, updated by the profit rate you specify, and automatically priced from 1 to 10 years.
Dedicated / Virtual Server Services
With the advanced server management system you can make, suspend, and terminate automatic server installation. Rebuild, restart, startup, shutdown, VNC access, and more can be provided automatically through both the customer and the admin panel.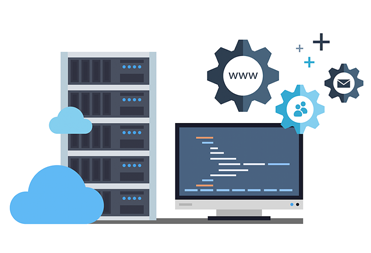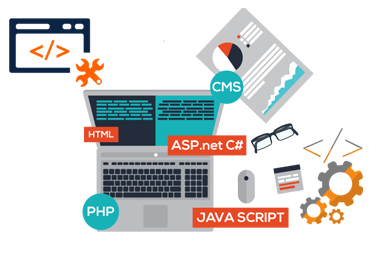 Software / Licencing Services
Sell and rent your software licenses with WISECP. It allows you to add license checks, which can find unauthorised installation of software. The advanced software licensing system of WISECP allows you to suspend the provided softwares and show license warnings.
SSL Certificate Services
On WISECP, there are many API for the SSL cetificates. Thus, you can provide your customers with full automatic and instant SSL certificate sales and management. Your clients can manage their certificates online through the client area.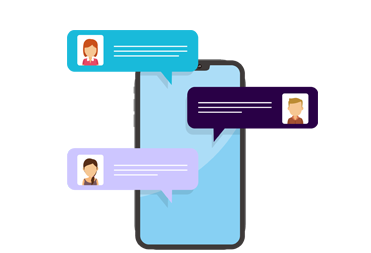 International Bulk SMS Services
Now you can easily offer a bulk SMS sales service. Your clients can send SMS via the WISECP customer panel. You can sell bulk SMS to the whole world. You can also provide API access and offer sample API codes to your clients.
Create Unlimited Products / Services
Create different product groups in your desired category and industry on WISECP. Offer your products with a one-time payment or periodic payments. Easily set up their sales / management / monitoring.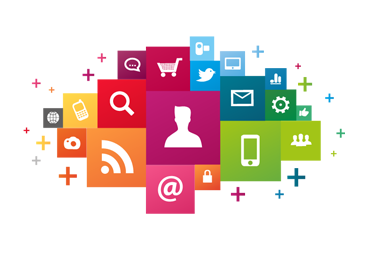 Superior and High Level Security
Automatic Bot and Spam Protection
Malicious attacks on any form fields are blocked by the Botshield firewall. The Botshield automatically engages and enforces the Captcha verification.
Database Security
The database access information is automatically encrypted with a special and powerful encryption key on the software. Malicious contacts cannot read the database access information.
Location / IP / Browser Verification
In user and administrator logon processes, if the user's location / IP / browser data is different, the account is automatically locked and the verification process must be done.
Two-factor Verification
In user and administrator logon processes, the session is protected with two-factor verification. This ensures unauthorised logon attempts are permanently blocked.
Sensitive User Data
Sensitive data, such as a user password, is automatically encrypted with a special and powerful encryption key when saving to the database. Malicious contacts cannot read the user password and cannot change data such as email.
Fraud Control
Email and GSM number verification can be done after a new customer is registered. If your customer does not verify, he cannot do anything.
In order to experience WISECP,
we recommend you to try out our demo.
Try 30 Days for Free
No need to enter credit card information. Just download it with a few clicks. If you are satisfied, continue to use it.
Top