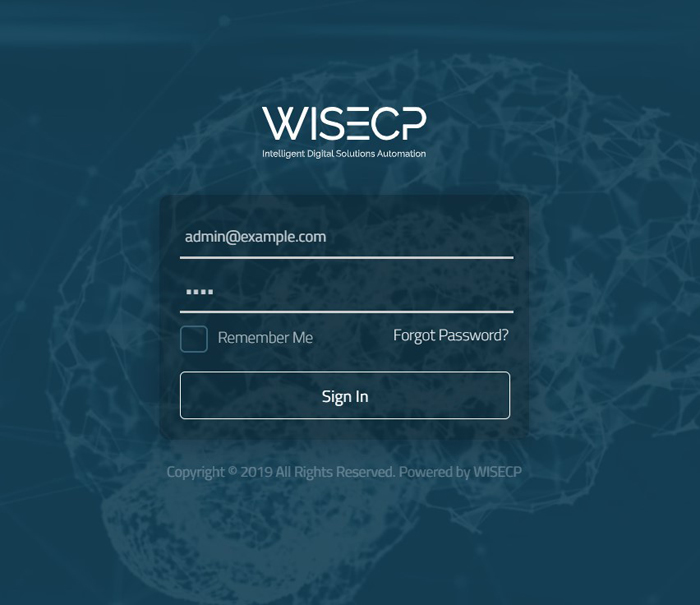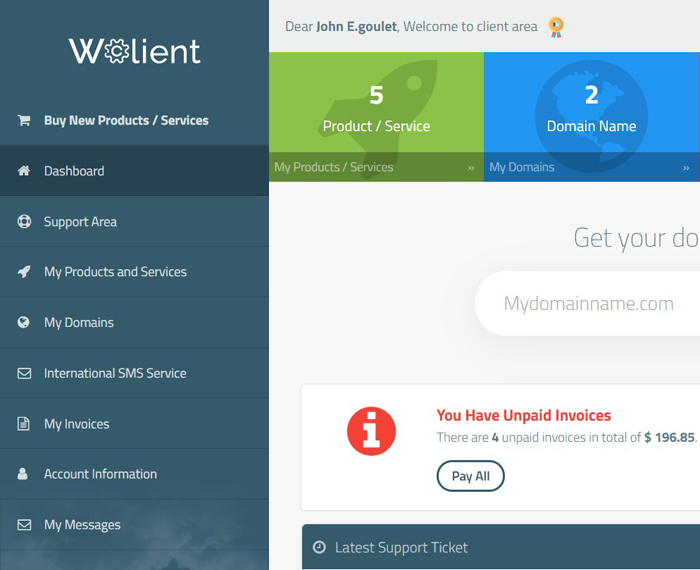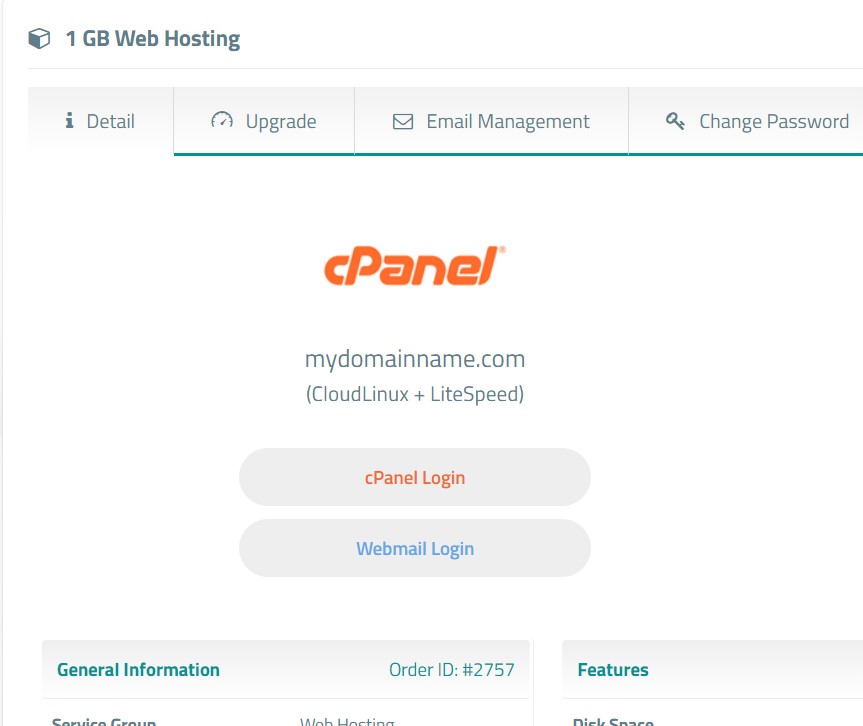 What is WISECP?
WISECP; It is an advanced web-based "Automation" system that includes a modern web site interface and a customer control panel and an admin control panel. It has been developed to enable all individual and corporate organisations, operating in the field of information technology, to easily provide product and service sales / management, invoicing and enforcement operations, customer management, support services and all other transactions.


Is WISECP also a website?
WISECP is not a website. But there is a built-in website interface integrated into the system. Thus, you do not need to search for a web site theme. Thanks to the creative, professional and user-friendly web interface, your visitors can easily roam, without getting lost, on your website and a positive impression is generated for your visitors.
With the OnlyPanel feature, you can deactivate the website interface and use your WISECP as a PANEL only. This way, you can redirect to your site by setting up your existing website, or a different theme, customer panel login link, and product purchase links.
What are the uses of this product?
Web Hosting (Hosting, Domain, Server, SSL, Product Licenses, etc.)
Software Services (Script Sales and Leasing, Web Software, Desktop Software, etc.)
Bulk SMS Services (International SMS Sending Services)
Social Media Services (Tracker Packages, Social Media Packages, etc.)
Advertising / Promotion Services (Advertising and Promotion Service Packages, Corporate Identity, Logo etc.)
SEO Services (SEO Packages, Backlink Packages, Promotional Writing Packs, etc.)
All Digital Services (All other products and services.)

Is it constantly being updated?

The module is continuously being developed for features and API integrations. In each new version, the new module, API integrations and features are included in the system. Giving WISECP users the best experience is our most important priority. You can follow the versions via the link below.
https://docs.wisecp.com/en/kbc/version-releases 


What is different from similar automated systems?
There are important factors that distinguish WISECP from other automated systems. These are listed below.
An integrated website, and customer panel, integrated with the system.
Unique UI and UX experiences. (User Friendly Intelligent System)
150+ ready-to-use, one-click active currencies.
Exchange rates updated automatically over API.
Advanced and unique multi-language creation and management features.
Automatic language and currency display according to the visitors region.
Easy product / service listing feature in desired category and area.
Easy, simple, functional management and control interface.
Spam, bot and ultra safe security system that prevents malicious attempts.
Superior SEO compatibility.
Advanced and popular integrations.
and more…