Try 30 Days for Free
No need to enter credit card information. Just download with a single click.
Are you using a different Web Hosting Platform?
It doesn't matter! We will transfer you to WISECP, with no data loss!
More Details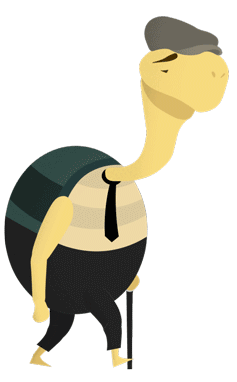 Frequently Asked Questions
I'm using WHMCS, can I upgrade to WISECP?
Of course you can. In order to upgrade from WHMCS to WISECP, you can easily do this process in seconds without any data loss, with our specially developed transfer tool. For more information, please click here.
Are updates / upgrades paid for?
In all license types (including lifetime license), updates are offered for free for life. When a new version is announced, you will not pay any fees for it.
Do I have to pay anything other than the license fee?
No need. You do not pay anything other than the license fee.
Do you give technical support?
Of course. You can get technical support at any time for the system's standard operation or if any problems are detected.
Do you make additional modules, plugins and features?
In such matters, we look at our workload and the demand, and we will inform you. Please contact us for your requests.
Can I host on my own server?
Of course. This is possible if you have a server with the standard features that the software needs to run.

For detailed information about minimum server requirements, please click here.