Better, Advanced and More Cost-Effective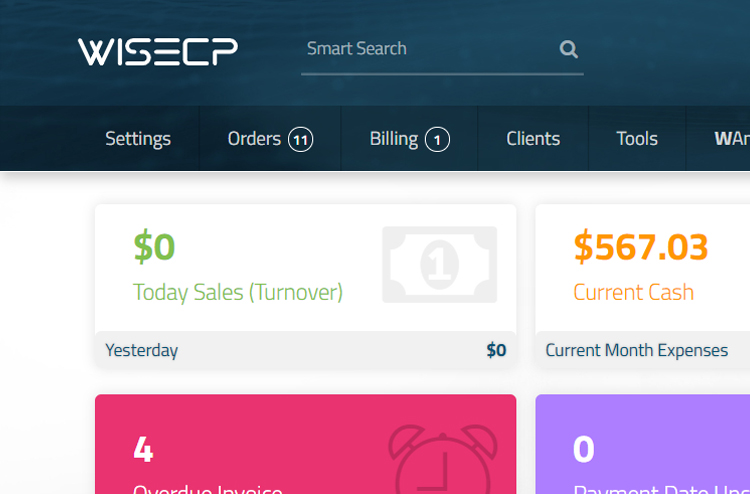 Whmcs, one of the popular web hosting billing platforms, is used by many companies. But with emerging technologies, trends, user experience and needs now vary. Therefore, it is known that companies that offer web hosting and digital services are in search of an alternative automation system.
It is very important for a web hosting and billing automation software to stick to new trend, user-friendly experience and to keep evolving. At this point, WISECP stands out as a good WHMCS alternative in the web hosting industry.
Better, Suitable and Advanced
Many features that are not present in WHMCS can be found on WISECP. Add-ons that are offered for a fee in WHMCS come as free and standard on WISECP.
Automate Billing
Billing and management process is easier with WISECP. Automatic invoices are created for all products and services, sent to the customer, and can easily pay with a single click. Moreover, you can track your income and expenses with the "Cash Management" feature. (Supports EU Taxation)
Wise Management
WISECP has wise features that automates your business. It automatically performs your hosting, domain and other digital service sales. It alerts you in an unexpected situation. Sit back and watch your income with the rising sales chart!
Effective Client Support
Easily provide the support service to your customers. Instant message view with Ajax, knowledgebase, with completely real-time ticket system, custom notes, assign the ticket to different staff, saving the typed ticket as automatic draft and much more features.
Numerous Integrations
WISECP has integrations for all the famous web hosting control panels, payment gateways and virtual servers. Allowing you to automate your services completely. It allows allow you to easily create your own integrations with the developer documentations.
Sell Internationally
Easily sell all over the world with 150+ ready-to-use currencies, automatically calculated exchange rates with GeoIP service to detect user's location automatically.
Developer Friendly
We provide many sample codes, documentation, API and hooks resources for custom integrations, modules and plugins. Thus, you can develop the modules as you like.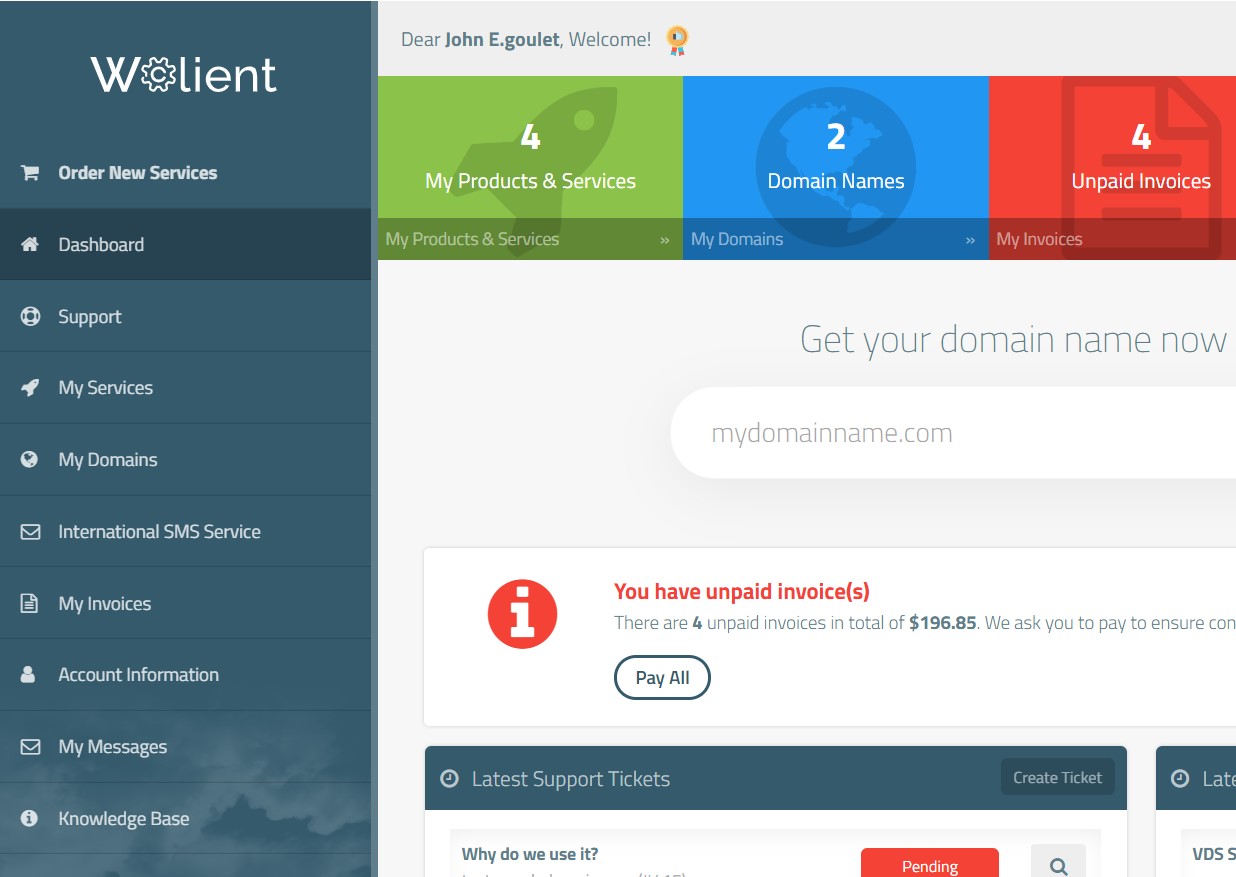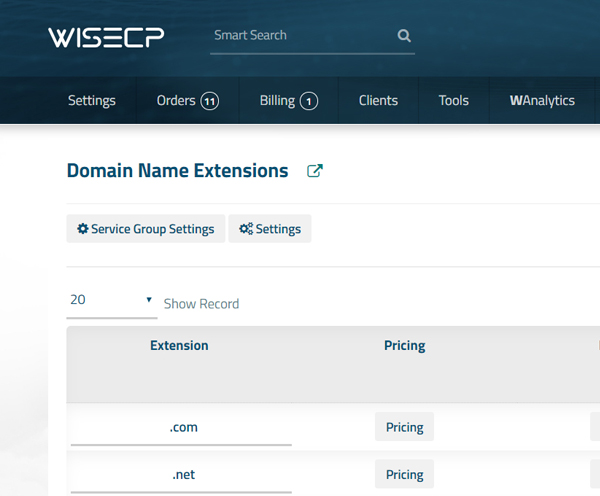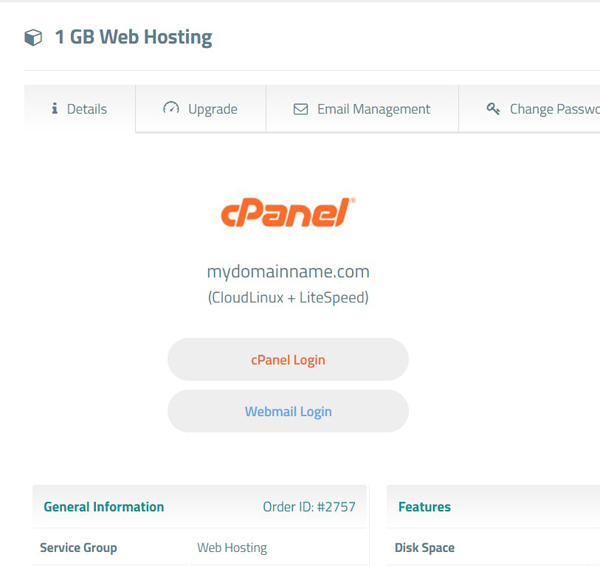 There are many factors that distinguish WISECP from other web hosting and billing automation system.
Fully integrated with the system, two different modern default web interface themes and client area
Add-ons sold on the market for a fee are free and standard on WISECP
152 ready currencies and automatic currency rates
Automatic language and currency displayed by user location
Strong and high-level security
Rich and popular integrations
Advanced domain name sales/management features (automatic import of extensions, pricing, promotional features and much more).
Advanced reporting and real-time client tracking (WAnalytics)
Advanced client support system (Ticket System)
High-level "Smart Search" feature in the admin area
Easy sales and management of products/services in every sector and category
And lot more features.
User Experience and Functionality
WISECP is an attractive, user-friendly automation system. Every function of WISECP is easy for both user and admin to understand. Compared to WHMCS, the complex and incomprehensible order system does not exist on WISECP. Everything is set up as simple, clear and understandable.
If you're looking for a better, more advanced and more cost-effective WHMCS alternative, WISECP is the best solution for you.
Get Started