Better, Advanced and More Cost-Effective Alternative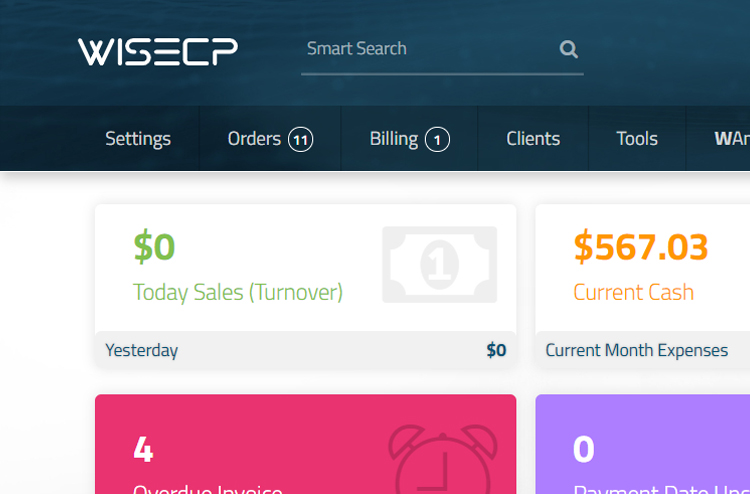 WHMCS, one of the popular web hosting and billing platform, is used by many organizations and firms. However, with emerging technologies, trends and user experience, the requirements now vary. Therefore, web-hosting & billing management companies are now looking for an alternative automation system.
It is very important for a web hosting and billing automation software to stick to new trend, user-friendly experience and to keep evolving. At this point, WISECP stands out as a good WHMCS alternative in the web hosting industry.
Better, Suitable and Advanced
Many features that are not present in WHMCS can be found on WISECP. Add-ons that are offered for a fee in WHMCS come as free and standard on WISECP.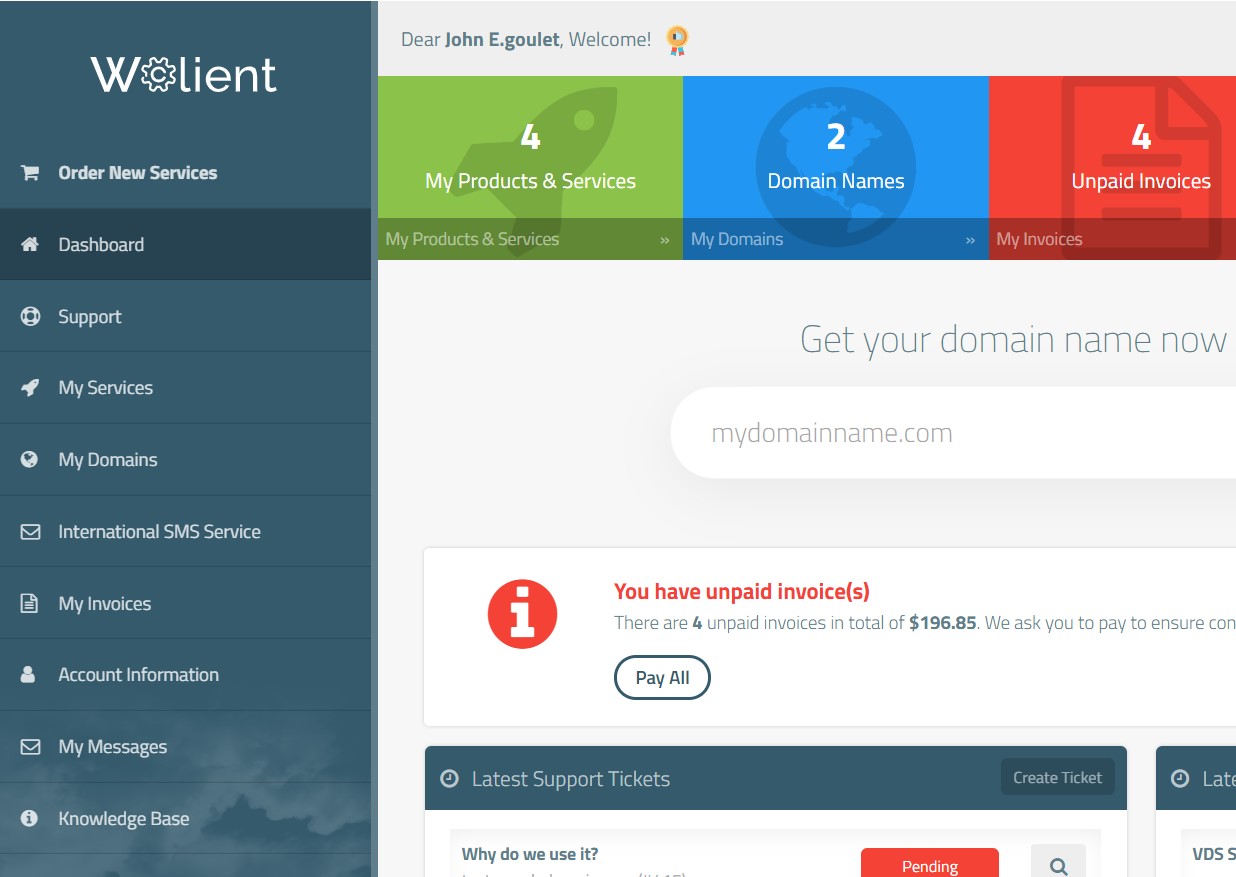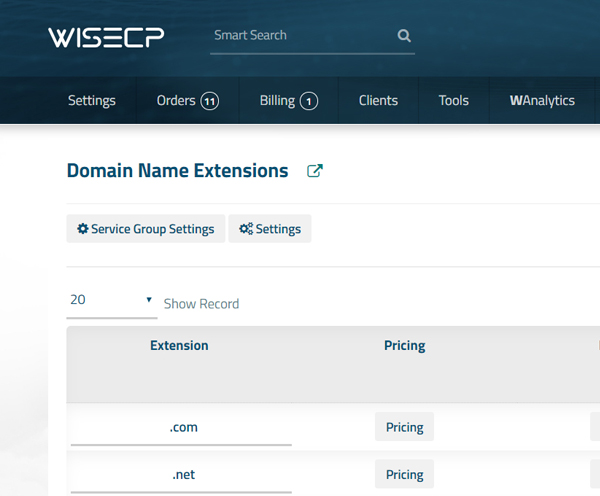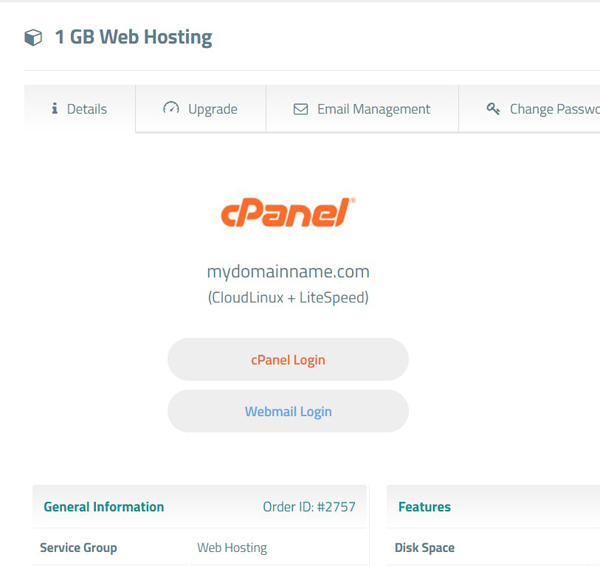 There are many factors that distinguish WISECP from other web hosting and billing automation system.
Fully integrated with the system, two different modern default web interface themes and client area
Add-ons sold on the market for a fee are free and standard on WISECP
152 ready currencies and automatic currency rates
Automatic language and currency displayed by user location
Strong and high level security
Rich and popular integrations
Advanced domain name sales/management features (automatic import of extensions, pricing, promotional features and much more).
Advanced reporting and real-time client tracking (WAnalytics)
Advanced client support system (Ticket System)
High-level "Smart Search" feature in the admin area
Easy sales and management of products/services in every sector and category
And lot more features.
User Experience and Functionality
WISECP is an attractive, user-friendly automation system. Every function of WISECP is easy for both user and admin to understand. Compared to WHMCS, the complex and incomprehensible order system does not exist on WISECP. Everything is set up as simple, clear and understandable.
If you're looking for a better, more advanced and more cost-effective WHMCS alternative, WISECP is the best solution for you.
If you have a WHMCS license and want to move to WISECP, don't miss this opportunity!
40%
TRANSFER
DISCOUNT
Best time to move from WHMCS to WISECP!
WISECP has got you covered with automated migration from WHMCS to WISECP, best time to get such a great discount on WISECP!
How can I benefit?
You must send an email stating that you want to switch to WISECP with a screenshot of your WHMCS license to the following email: hello@wisecp.com. After verification of your license, you will get a 40% discount voucher!
How do I migrate my data from WHMCS?
If you are concerned about moving your data from WHMCS, you should know that we have a transfer tool that allows you to easily migrate without any data loss. And if you need any support in this process, you can contact our support any time!

For detailed information about the WHMCS Transfer tool;
https://docs.wisecp.com/en/kb/import-from-whmcs
Terms and Conditions
Coupon Limit depends on stock
To qualify for the discount, you must have a WHMCS License and must be able to prove it.
This promotion does not apply to the WISECP monthly and yearly periods. Only WISECP lifetime license can be obtained.
We reserve the right to extend the duration of this campaign, terminate or modify discount rates.